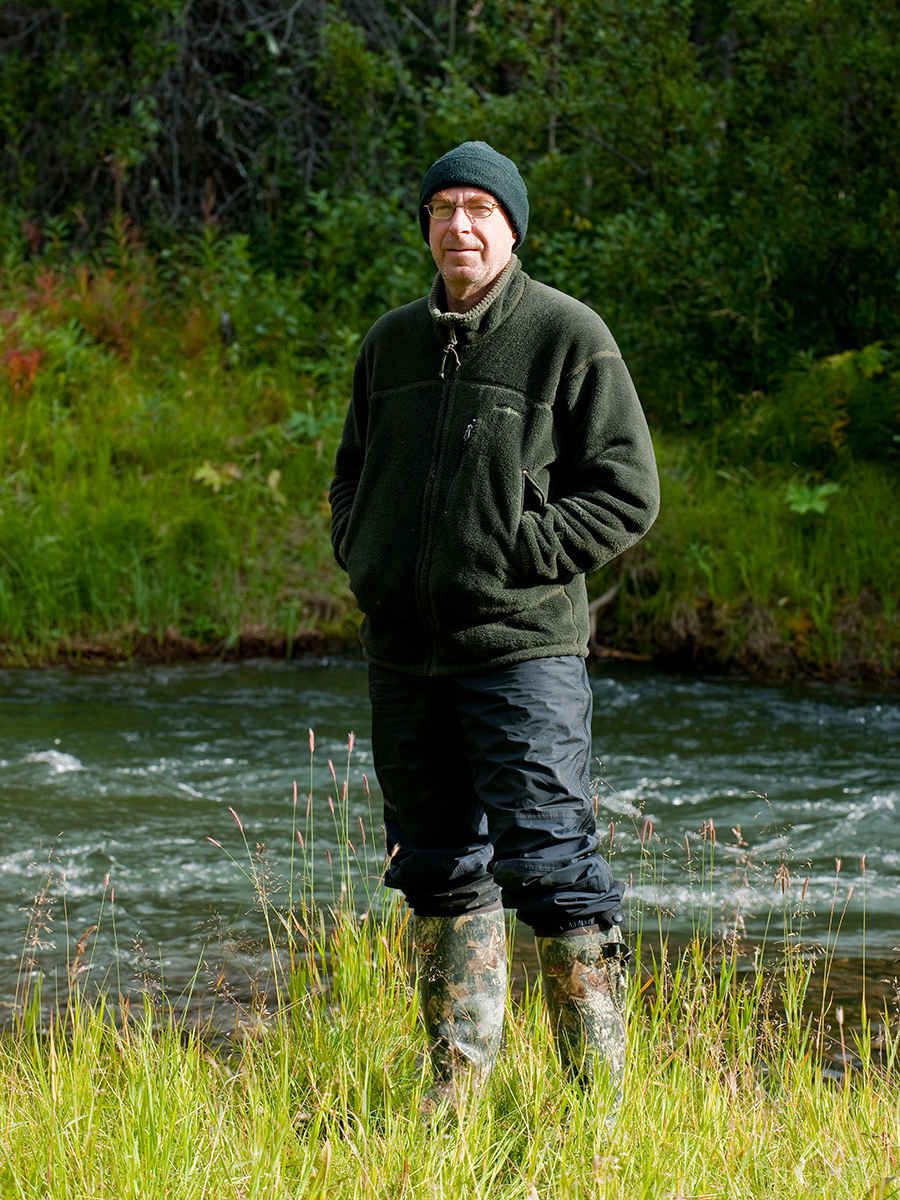 As professional photographers, we are blessed with the ability to recognize, appreciate and convey the beauty that surrounds us. At the same time, we are increasingly aware of the vulnerability this beauty faces as a result of human-caused global warming.
Global warming is the greatest challenge ever faced by mankind. Each of us must do our part to help.
Profits from the sale of images purchased on this site are donated to the non-profit related to each image. Profits from the sale of any image of an endangered species or its habitat are donated to the Center for Biological Diversity (www.biologicaldiversity.org).